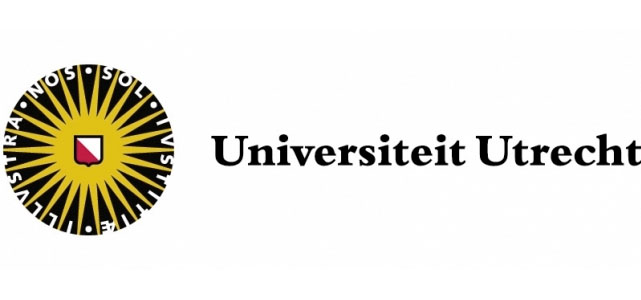 The Faculty of Humanities of Utrecht University organizes The Humanities Lectures for all the
research master students at the Graduate School of Humanities. PhD candidates are welcome as well.

The aim of these lectures is to give the students a broader perspective on ongoing research in different subfields of the humanities, and create a network of young scholars beyond their area of specialization. The topic of this year's series is 'Digital Humanities'.

The next lecture is by Frans Wiering about computational musicology. It will take place on Tuesday December 11th, 5:15pm. Location: Drift 25, room 0.02.