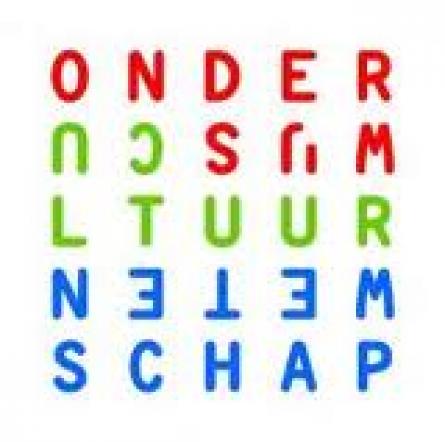 Wednesday, March 6, 2013 -

08:00

to

17:00
Large-scale research facilities are imperative to high-quality, innovative and competitive science. Last year there was an update of the 'National
Roadmap
for Large-scale Research Infrastructures'. On the European level there are a lot of activities related to Horizon 2020. Meanwhile, the ministry of Education, Culture and Science wonders what the future holds for large-scale research infrastructures.
For that reason, the ministry organizes the congress
'Route 2020: the Future for Large-Scale Research Infrastructures'
on March 6, 2013. The event will take place at Amsterdam University College (Science Park Amsterdam). The congress is a sequel to the congress 'Closing the Deal' from December 2010.
In the morning there will be interactive workshops, aimed at setting up and exploiting large-scale research infrastructures. There will be four workshops in which the following aspects will be discussed: regional resources for structures, the role of large facilities in the business world, governance and the new call from NWO for projects on the Roadmap. In the afternoon program topics around data are central. Compatibility, open access, funding, integrity and storage of data will be discussed. There are speakers who will introduce these topics, after which discussions will follow.
Projects on the roadmap will do a poster presentation, so that the visitors will get to know these projects. CLARIAH representatives will attend the congress and present a poster.
The congress is open to people from educational and governmental institutes and business people.
Details about the program and registration will follow. For more information, please contact
Iris Binken
.
Address