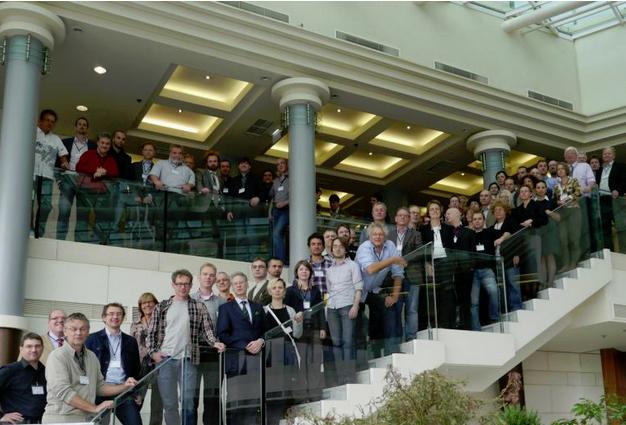 As part of our strategy to enhance integration within CLARIN at the human resources level, a CLARIN
ERIC
Mobility Grant scheme has been set up. This scheme allows researchers and technical staff of (candidate) centres in national CLARIN consortia in CLARIN ERIC member countries to pay short visits (typically up to 1 week) to CLARIN centres in other CLARIN ERIC countries in order to encourage and facilitate: 
- "Horizontal mobility", between CLARIN centres in different
countries;
- "Vertical mobility", between CLARIN centres on the one hand,
and humanities or social sciences research institutes (not
necessarily CLARIN centres) in other CLARIN ERIC countries on
the other.
CLARIN ERIC Mobility Grants can only be used for travel between CLARIN ERIC Member and Observer countries: AT, BG, CZ, DE, DK, EE, NL, NO, PL and DLU.
See for eligibility conditions, procedure and other details:
http://www-sk.let.uu.nl/v/CE-2013-0107-MobilityGrants-v3.pdf
The application form can be found on:
http://www-sk.let.uu.nl/v/CE-2013-0117-MobilityGrantApplication.docx
The application (and any requests for information) should be submitted to the CLARIN ERIC Office at clarin@clarin.eu *by Thursday March 14*.
As the CLARIN Office does not have a systematic overview of which individuals belong to the national CLARIN consortium in the CLARIN ERIC countries all applications have to be accompanied by a confirmation (by email) by the national coordinators of the home and host institution that the applicant is eligible.
The present Call is for travel in April - June of this year. The next Call will be sent out towards the end of May, for travel in July - September 2013.