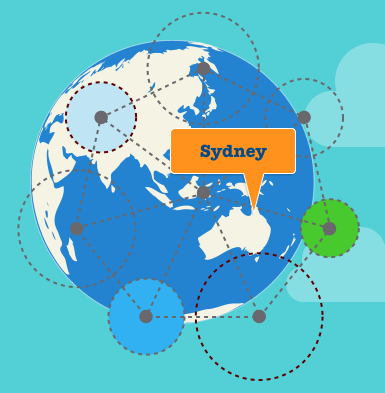 During the LODLAM Challenge in Sydney this summer, CLARIN-NL project PoliMedia has been awarded the Open Data Prize. PoliMedia assists researchers in analysing the media coverage of debates in the Dutch Parliament. The system automatically generates links between the debates and coverage about those debates in newspapers and radio bulletins.
Out of 39 entries, the jury judged PoliMedia to be the most innovative project because of its optimal use of semantic techniques and transparent process in opening up the generated links to other researchers.
Previous PoliMedia won the Veni LinkedUp Challenge and was finalist of the Semantic Web Challenge. The project was a joined effort of the Erasmus University Rotterdam, TU Delft, Vrije Universiteit, the Netherlands Institute for Sound and Vision and the National Library/Koninklijke Bibliotheek and has been financed by CLARIN-NL.
For more information, please visit www.polimedia.nl or see the video at http://polimedia.nl/about