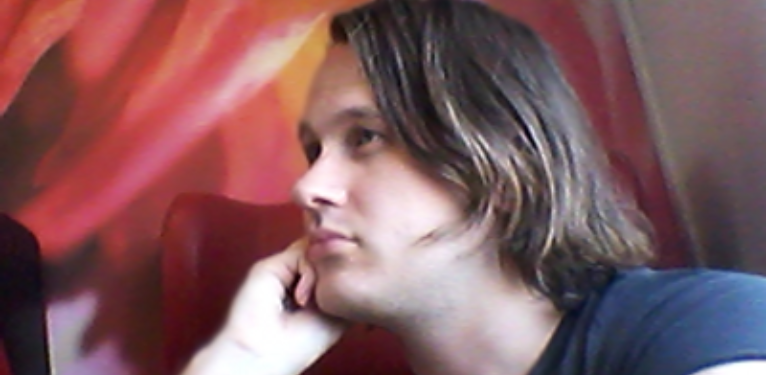 De CLARIN Young Scientist Award is toegekend aan Maarten van Gompel van de Radboud Universiteit Nijmegen voor zijn baanbrekende werk aan FoLiA en CLAM.
De uitreiking vond plaats op de jaarlijkse CLARIN Conferentie, die dit jaar in Wrocław, Polen, gehouden wordt.
FoLiA is een flexibel standaardformaat voor geannoteerde corpora dat voor een groot en groeiend aantal data gebruikt wordt, zowel binnen als buiten CLARIN. Voorbeelden zijn SONAR, VU-DNC, DutchSemCor, Basilexen Nederlab. Het functioneert in vele applicaties en web services, bijv. in T-Scan, Frog en UCTO (die je hier kan vinden), en in de in CLARIN-NL ontwikkelde toepassingen TTNWWen OPENSONAR.
CLAM (Computational Linguistics Application Mediator) is een hulpmiddel om snel van een bestaand tool een krachtige 'RESTful webservice' te maken. Het is voor veel taal- en spraaktechnologietools gebruikt in het door Nederland en Vlaanderen gefinancierde CLARIN-project TTNWW. Dankzij CLAM zijn deze tools beschikbaar gekomen in het op web services gebaseerde work flow systeem van TTNWW.
Motivatie
De jury heeft de prijs aan Maarten van Gompel toegekend om de volgende reden:
Maarten van Gompel has been nominated by Professors Hans Bennis of the Meertens Institute in Amsterdam and Walter Daelemans of Antwerp University in recognition of the design, development, and support of CLAM (Computational Linguistics Application Mediator, a webservice shell) and FoLiA (Format for Linguistic Annotation, an XML standard). In their joint nomination letter, the nominators emphasize that "both tools have had a major impact on language resource infrastructure development in the Netherlands and Flanders in the past four years."
Hans Bennis and Walter Daelemans conclude their nomination letter as follows:
"Maarten is a gifted programmer and researcher, who has demonstrated a clear appreciation and precise understanding of the need for open tools for crucial infrastructural steps in the development of, and research on linguistic resources. The tools he created to meet these aims are already widely adopted and can be expected to lie at the basis of many new developments. His deep commitment to these goals deserves recognition and encouragement; the CLARIN Young Scientist Award would be the most excellent means."
Full text of the motivation.
De CLARIN Young Scientist Award is ingesteld in 2014 en wordt jaarlijks toegekend aan een excellente jonge wetenschapper of ingenieur als erkenning voor grote bijdragen op het gebied van het bouwen van taalbronnen, het ontwikkelen van tools en het delen van kennis. Naast de eer omvat de prijs een certificaat en cashbedrag van 500 euro. Meer informatie hierover vind je hier